As part of the Mitsubishi UFJ Financial Group, MUCAP enjoys access to extensive global financial networks, allowing us to contribute to the development of Japanese industry.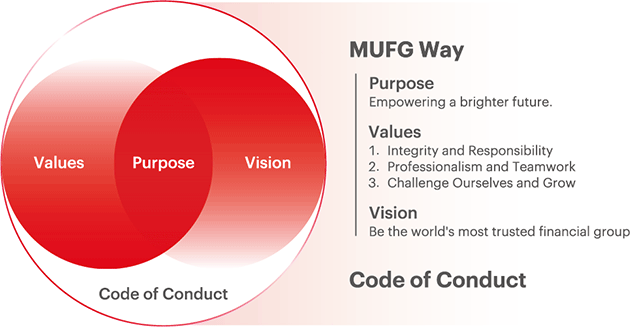 MUCAP is the best partner for growing companies.
We are committed to partnering promising start-ups, helping them grow through investment and a range of management support with a view to enhancing their enterprise value and achieving stock-exchange listing.